"Holiday lettings on the D-DAY beach of GOLD BEACH"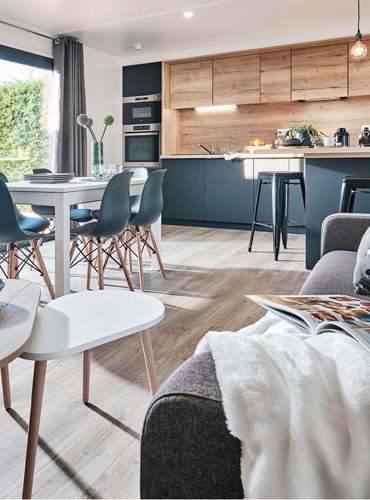 Modern accommodation
Comfortable and bright, our lettings have modern interiors and have a large terrace with a bio-climatic pergola.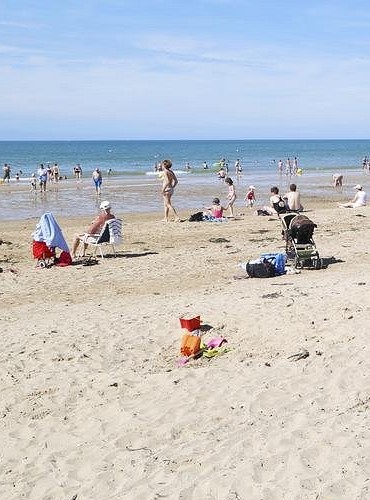 An historic location
at only 250 m from the beach, on a historic listed site, our village is welcoming. You will share an experience with D. Day 6 June 1944 associations.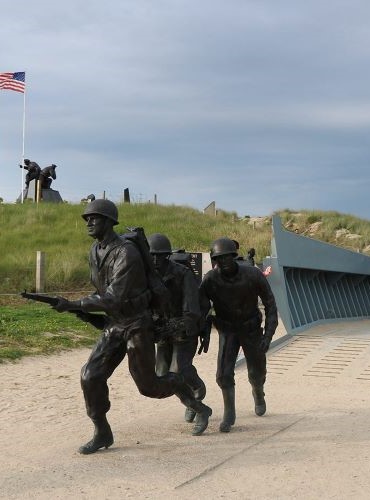 Historical
Rich in its past and its heritage, our region offers many historical sites, memorials, museum and many places to visit and activities to do.
Welcome to our haven of peace in the heart of the Landing Beaches, in the town of Asnelles. You can recharge your batteries in our accommodation which consists of 6 comfortable chalets with a private garden. Your relaxing stay will let you discover our beautiful heritage, gastromony and well being. You will be 300 m from the beautiful beach of Asnelles, one of the famous Landing Beaches from 6th June 1944.
Fun and sports activities are not forgotten!
Many sports and leisure activities are available in Asnelles and its surroundings. Sand yachting, scuba diving, quad, buggy, horse riding, bungee jumping, amusement park, circular cinema etc… There are lots to do and see!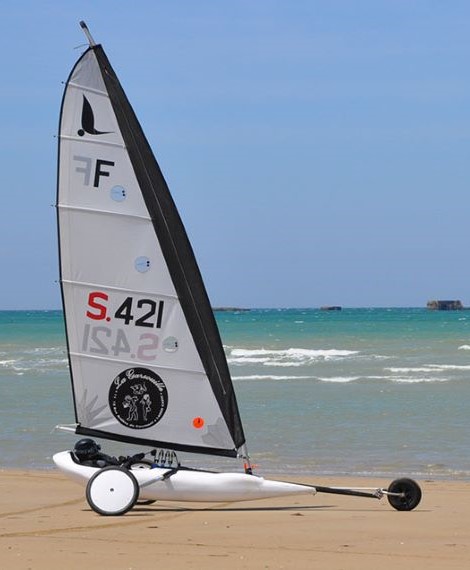 For any questions, do not hesitate to contact us.
We will be happy to give you further information.